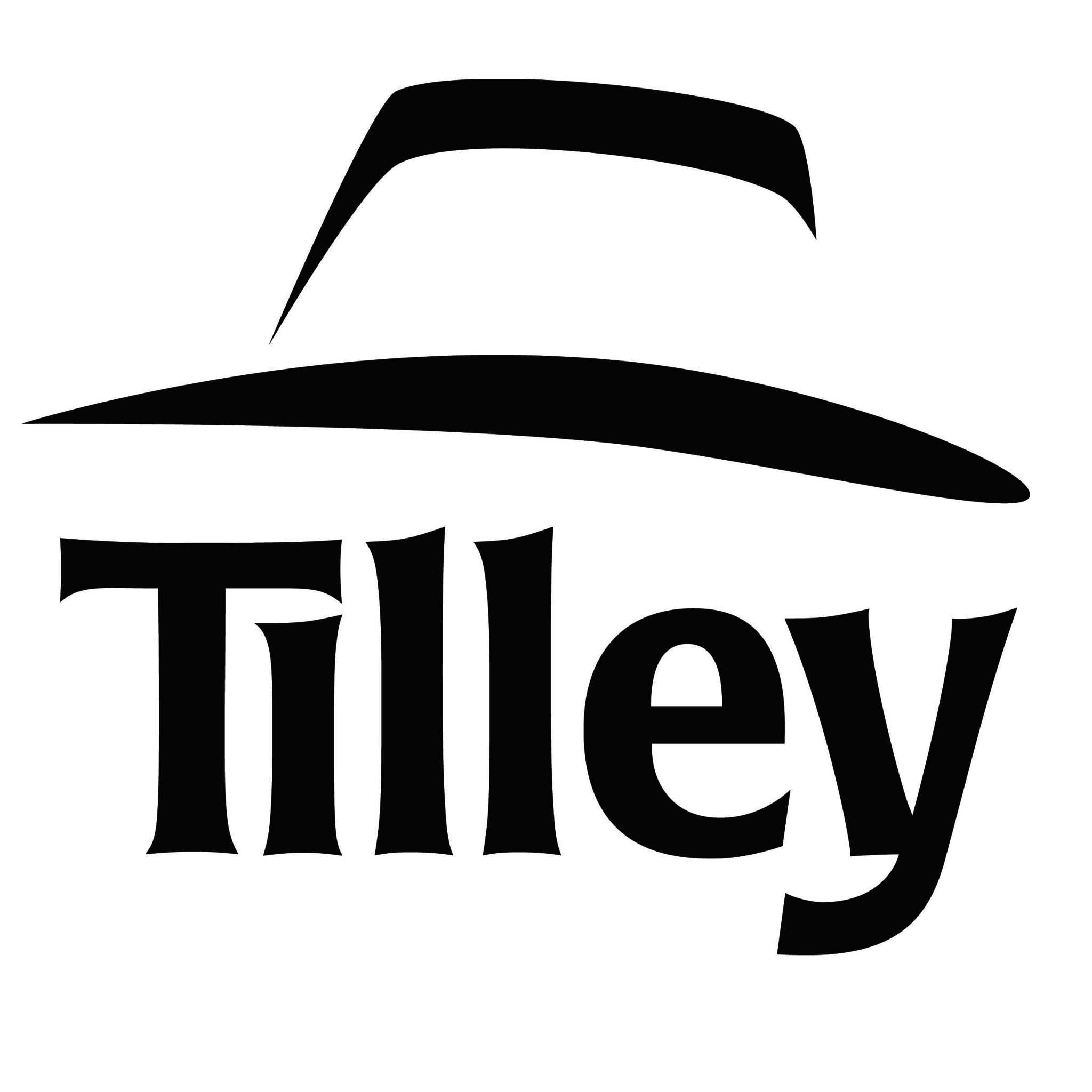 The Hiker's Hat is designed with an evaporative cooling insert to help relieve heat stress during treks. A rear brim loop provides a place to securely clip your hat in place when not in use. These unique features, plus all the usual Tilley® Hat benefits make this the ultimate Hat for the trail.

FEATURES
Maximum sun protection - fabric is certified UPF 50+, the highest given
An abundance of shade - broad brim protects from both sun & rain
Keeping cool - the HyperKewl™ Evaporative cooling material absorbs & slowly releases water through evaporation to help 'super charge' the body's natural cooling process
3/4" mesh insert around the top provides extra ventilation
Front & back wind cords system secures hat in gusty conditions
Water-repellent finish keeps off the rain
Stays afloat in water
Guaranteed for life
MADE IN CANADA
Brim size: Front & back: 3 1/2"; Sides: 2 1/2"
Weight: 3.8oz / 108 grams
How to use your HyperKewl™ Evaporative Insert: Soak the insert in cold water for up to 5 minutes – insert into the Hat. The airflow through the mesh panel will start the evaporative cooling process. The cooling insert is expected to provide temperatures that are approx. 10 to 15 degrees Fahrenheit cooler than ambient temperature depending on airflow. It will not feel like an air-conditionner on your head – it will super charge the natural evaporation process to help you feel comfortable on the trail. High humidity will diminish the fabric's ability to evaporate water.